Dogecoin price shows the bears are still in control. Key levels have been identified. Dogecoin price shows reasons to be concerned as the notorious meme coin has yet to retaliate against the bearish onslaught. Since the final days of August, Dogecoin price witnessed a devastating crash as breakout bulls were coerced into buying a smart money fake out near the $0.08 level.
Binance Coin price shows reasons to believe in another selloff. Key levels have been identified. Binance Coin price warrants concern as the most recent selloff shows a classic reversal pattern within the price action. Binance Coin price lost 7% of market value amidst the most recent selloff.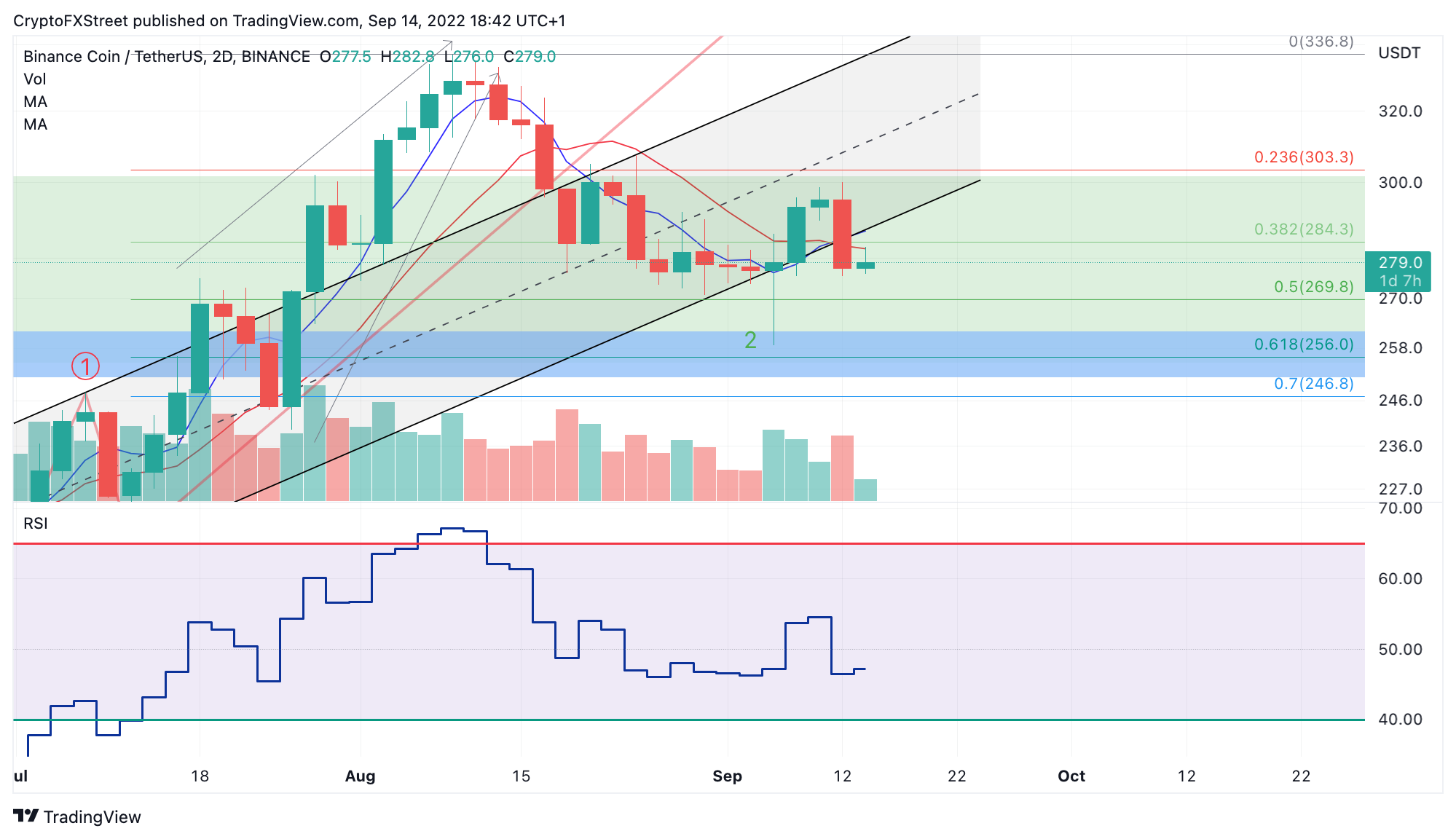 The Merge is a momentous event for Ethereum and the investors as it will be bringing Proof of Stake (PoS) to the network. While the anticipation for the Merge is rising by the day since it will be making the chain more sustainable and scalable, it hasn't been keeping everyone happy entirely.